My son has just started horse riding lessons. He's only 2 (and a bit) but we live in the English Countryside and are surrounded by horses so it only seemed right to let him have a go and see if he enjoyed riding.
Being a typical little boy (with absolutely no fear) he loved it especially when the horse was trotting. So this is my theme for today's blog horses, ponies and cowboys.
This is my son all ready for his riding lesson, trotting around the house with a giraffe head???
Cowboy Birthday Printable Party Kit - Printable PDF by
Print Magic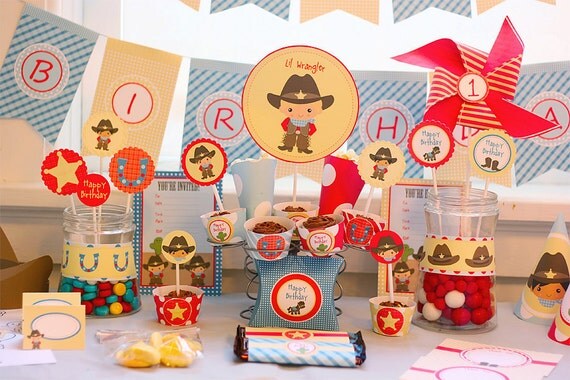 My Little Pony FIM Rainbow Dash Plush- Made to order by
MisFit Menagerie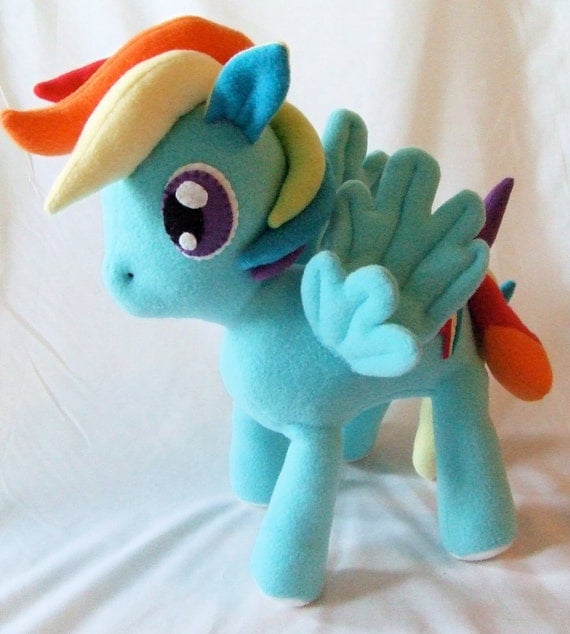 Retro Roping Cowboy Bear Boutique Onesie or Toddler Tee by
ChiTown Boutique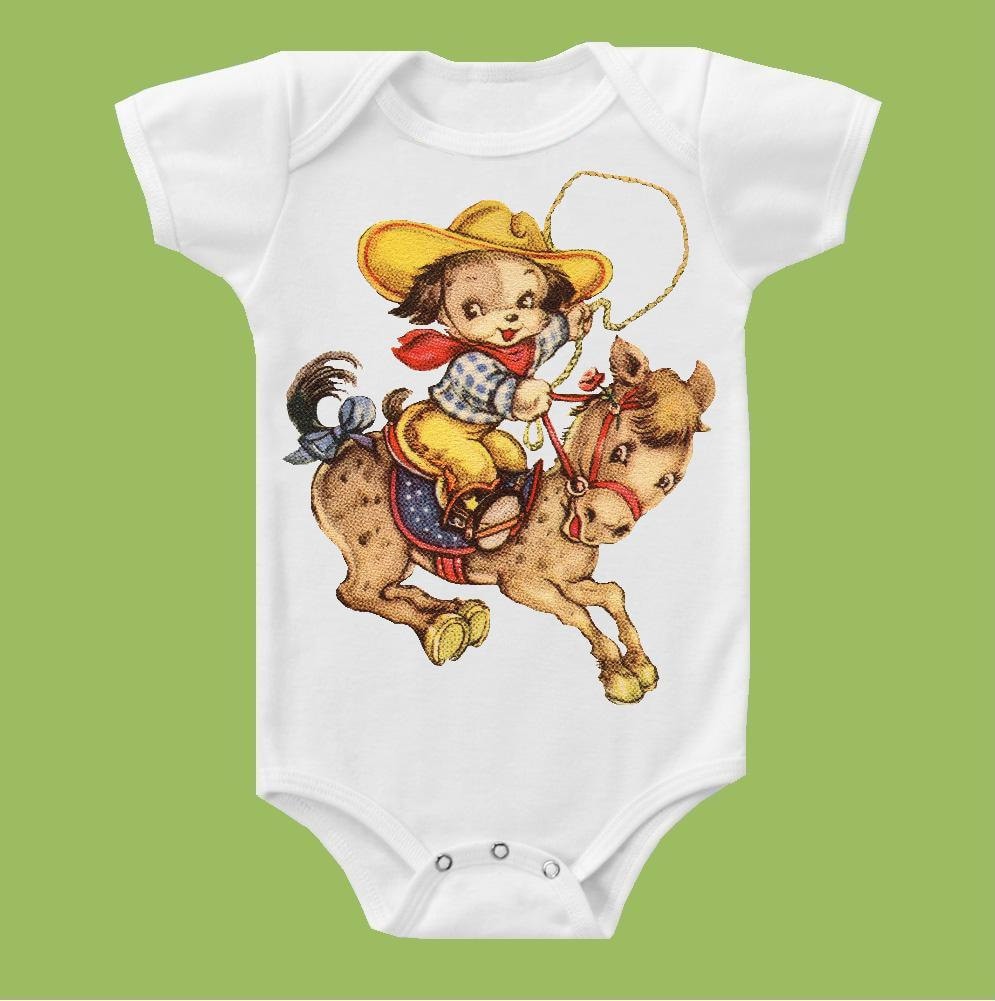 Bebe + Me
- where beauitful gifts come in small package,
bandana dribble bibs
,
tag blankets
,
knot loveys
, blankets,
busha leggings
,
baby leather shoes
+ much more ♥